We're

Saving America

We're on a mission to get every family in America saving. Because that's how we are going to save America, together.
It began with a birthday.
The seed for Goalsetter was planted by Gabrielle, who told her mom, Tanya, that she only wanted two things for her 9th birthday: enough money to start an investment account and a bike.
Instead of support for her goals...
Gabrielle received a "Make Your Own Gum" kit, two weaving looms, and a butterfly conservatory (by the time she opened it, the butterflies were gone.)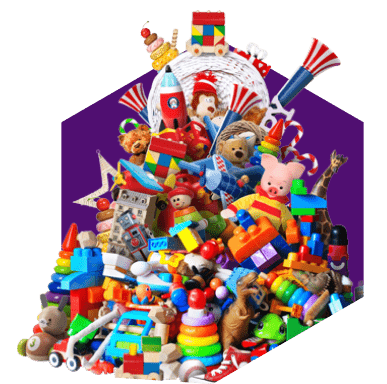 That's when Tanya realized that her goal was to help American families to become financially healthy and empowered to achieve their goals.
From Dora to Dollars
Our Founder went from being an executive at Nickelodeon to helping kids and families save, learn and grow money. We believe that every family in America deserves a shot at the American dream.
Founder & CEO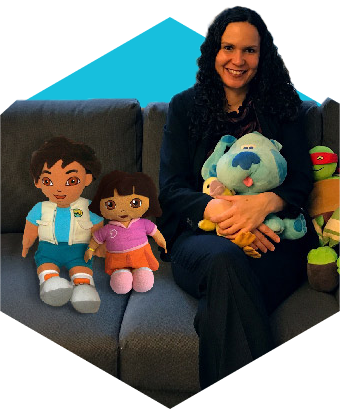 Our Team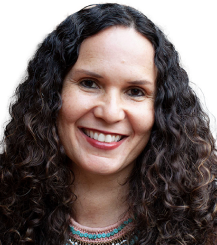 Tanya Van Court
CEO
Deborah Rose
CIO
Michelle Samuels
Finance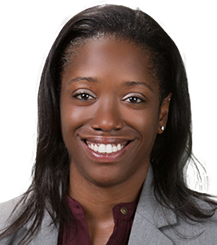 Theresa Moore
Product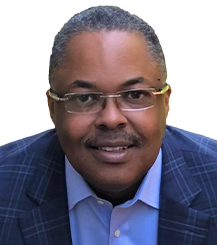 Rodney Dozier
Partnership Sales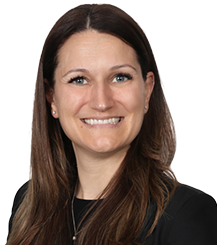 Andree Hurtubise
Partner Success
Miguel Cardona
Partnerships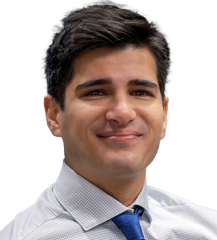 Sebastian Cosentino
Partner Marketing
Darnell Head
Education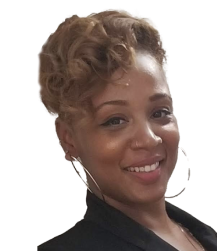 Joyce Smith
Education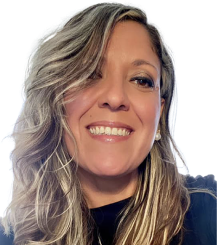 Sonia Diaz
Press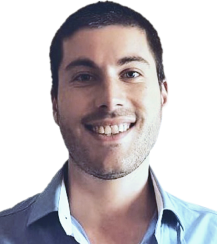 Gustavo Miller
Engineering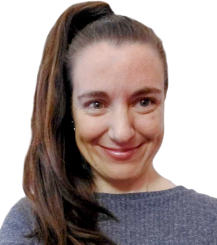 Mariela Preisman
User Experience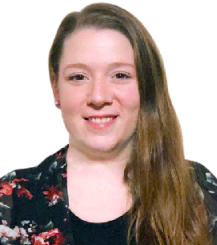 Jimena Asorey
Customer Happiness
Our Advisors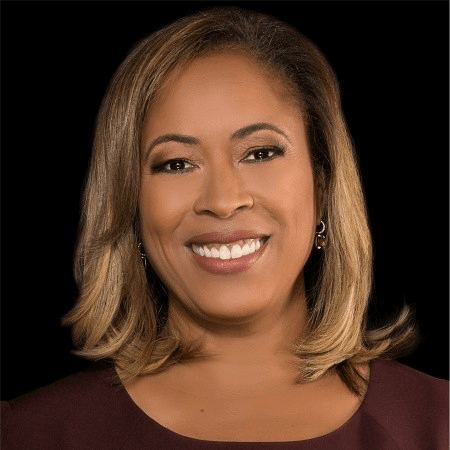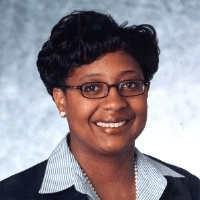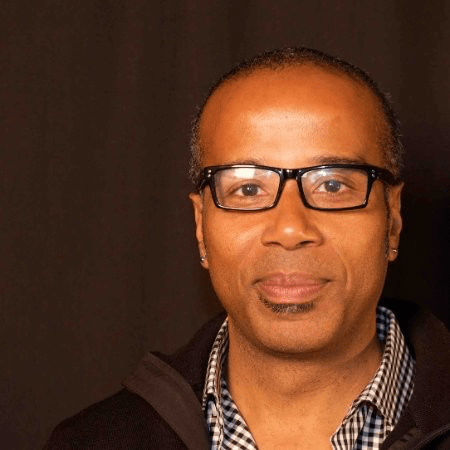 "I love that Goalsetter is helping to transform financial health and habits for the next generation of kids and families."
"Goalsetter is the only financial app that focuses on the whole family - from grandkids to grandmothers, and everyone in between. By making families financially healthy, Goalsetter is changing the lives of generations to come."
"Goalsetter is a fun and easy social savings platform that lets friends and family help the people they love save for things that matter (instead of buying more stuff that doesn't.)"
Giving back...
it's in our nature
At Goalsetter, we believe that sharing is essential to being. That's why we give 5% of our transaction fees back to partner charities. When you give, we give too.
Black Lives Matter
Waterkeeper Alliance
Save the Children
Purple Feet Foundation
Association to Benefit Children
Girls Who Code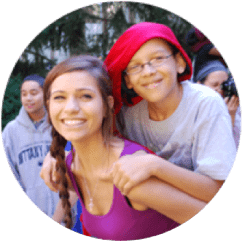 Join the Movement
Become a part of the movement of families across America that are growing financially healthy, wealthy, and strong.